About Me
Hi! I'm Chris Dalke. I'm a developer and a maker studying at the University of Rochester. My focus is backend development and cloud-based infrastructure, with an interest in designing scalable systems for platforms such as AWS.

My other interests include running, woodworking, boatbuilding, robotics and mechatronics, and sharing my passion for building things with the people around me.
Some Highlights
Here are some of the most notable things I've done. Head over to the
Projects
page to see some other interesting projects, and
Resume
to view more of my experience.
➜ Fall 2018
I'm spending much of my Senior year working as the president of the
University of Rochester Solar Splash team
, a group of students who are committed to designing, building and racing a solar-powered electric boat. This year, the team is focused on building out our telemetry capabilities to improve data collection from sensors on the boat.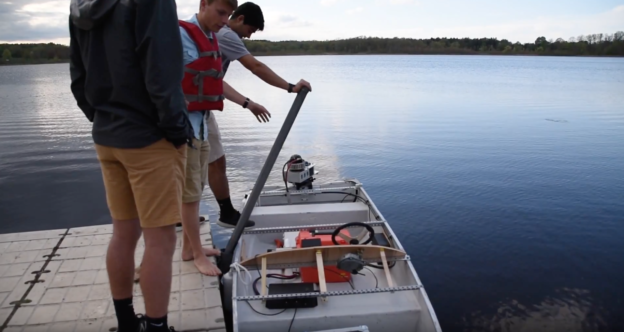 ➜ Summer 2018
Interned for Amazon in Seattle, WA. I worked on the Maps Services team, which owns real time navigation systems at Amazon. During my internship, I helped Amazon improve their operational efficiency by automating a critical data conversion process for map data. I developed knowledge in AWS CloudFormation, Lambda, and Data Pipeline, building the infrastructure for large-scale batch jobs.

➜ Summer 2017
Returned to
Beco
in Boston, MA, where I built monitoring services to collect metrics for critical infrastructure. Ported Beco's location SDK to
Apache Cordova
, enabling use of the Beco ecosystem in web-based mobile applications.
➜ Spring 2017
Won 1st place at the University of Rochester's 2017 Dandyhacks hackathon with
Rubik Rooms
, a first person puzzle game with an innovative level manipulation mechanic. Gained experience with graphics programming using OpenGL and Java.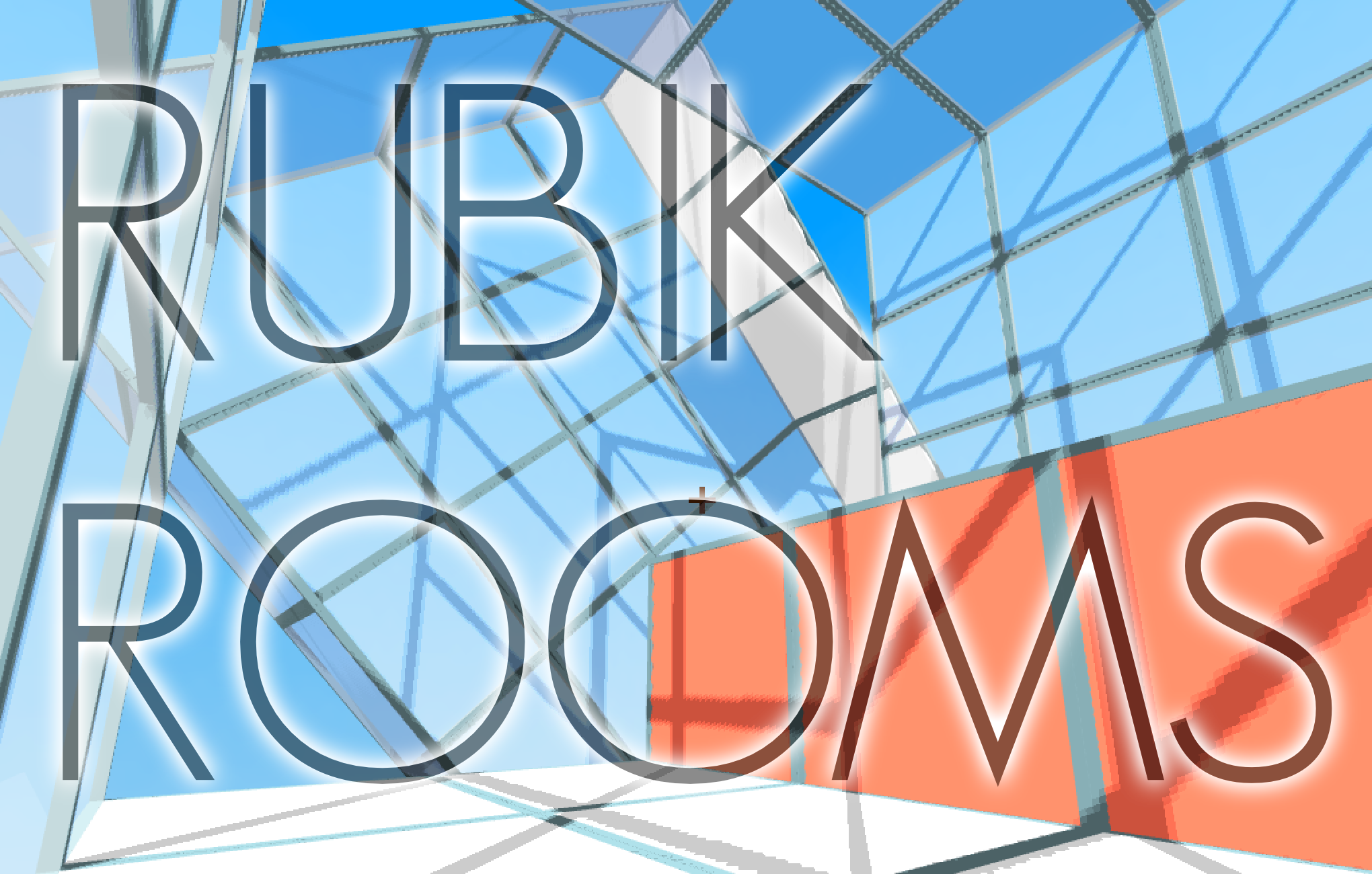 ➜ Summer 2016
Interned at
Beco
, a location analytics startup delivering real-world insights for physical spaces through wireless beacon technology. I worked on the development of an OpenAuth identity provider and gained experience deploying to cloud infrastructure, particularly Azure.
➜ Spring 2016
Won 2nd place at the University of Rochester's 2016 Dandyhacks hackathon with a hardware project consisting of customizable
Giant Piano Keys
which worked as an input device for a computer. Linked the keys to a visualization and music synthesizer built with Processing.
➜ Winter 2015
Published
Mine Climb
to the iOS App Store. Mine Climb is an addicting endless scroller with hand-crafted pixel art graphics and procedural level generation. Programmed in C++ and SDL.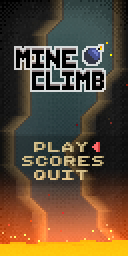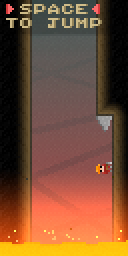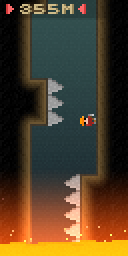 ➜ Fall 2015
Started studying at the University of Rochester, where I am pursuing a Bachelors of Science in Computer Science. Running on the Varsity Cross Country & Track and Field teams.